Jesus said, "Let the little children come to me..." Matthew 19:14
Your children are welcome to join the adults in the 9:00am worship service. There are activity bags and Sermon Notes for kids (available at the Information Center). Wee Kids Church is offered during the sermon for children age three through Kindergarten and nursery care for children under the age of three.
During the 10:45am worship service, there are Sunday school classes for children age three and up. In addition, a selection of Adult Sunday school classes are held during this service. You may want to attend the worship service at 9:00am, then stay for Sunday school!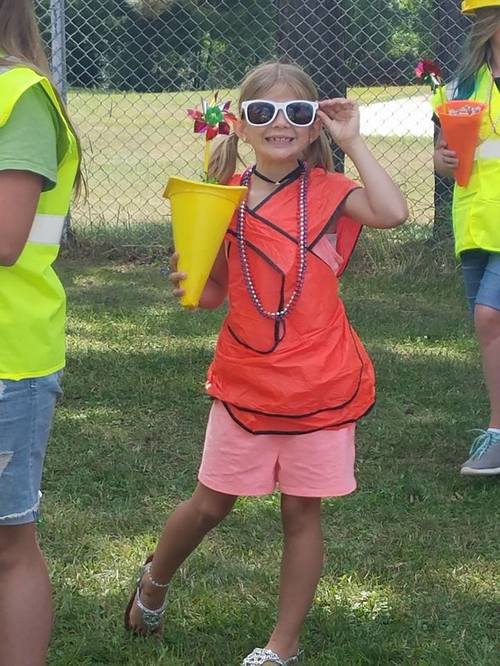 Our Wednesday night programs include something for all ages! JAM Jr is the youngest group for ages three through Kindergarten, JAM (Jesus and Me) for first through fourth grade, and Club56 for fifth and sixth grade.
We'd love to have your children join us! Click below to fill out one form for each child. This form is good for any of our children's programs